I've been super busy the past week adulting. Yard work - taxes, cleaning...
BOOOOO to adulting!
I really need to crack down on my reading. I don't really request or accept many review books anymore but I've been bad about getting to the ones I did so this weeks Friday Fast 5 is about putting the list out there and hopefully motivating myself to get down to business!
Click on the covers for more info.
#1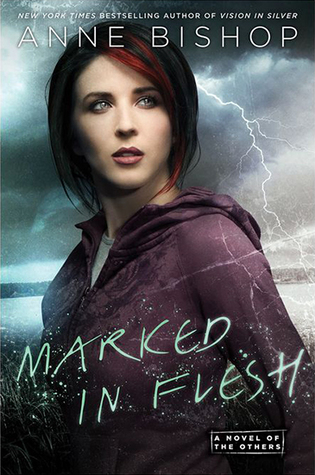 The Others by Ann Bishop is one of the few series that I still read and I was so excited to get approved months ago – yet I haven't read it yet. This is the first one on the list because it comes out March 8th
#2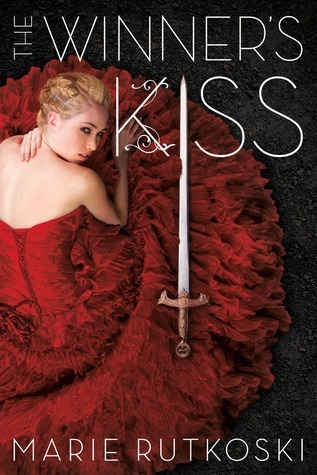 I did a muppet flail when I got approved for The Winner's Kiss. I thought there was zero chance in hell when I requested it but I did so I'm ready for my Kestrel and Arin HEA. Please oh please give them a HEA!

#3


Now this one I accepted for review way back in October of 2015. I enjoyed the authors previous books in the series but this one isn't grabbing me. The hero is pretty controlling – in a protective way – but he barely knows the heroine, who's coming out of an abusive relationship, and it's rubbing me the wrong way. I set it aside and I'll get back to it and decide to either give the guy a chance of DNF
#4


Another *hangs head in blogger shame* book. I accepted this one for review last year. I really like Becker's writing – but it was during the holidays when I had zero time to read and then my brain pushed it back down the list. I'm really looking forward to it so – hopefully this post will help me get to it SOON.
#5


I just accepted this one for review a little while ago – so no shame – YET – lol But this will be my reminder. The books I've read by Andrew's so far, have been a hoot and quick reading.
So there! Hopefully I'll have books read and reviews to post soon.
What's book has been neglected on your TBR shelf?