#1


I'm kind of stunned at the lack of chemistry between these two in this re-boot. And they're both soooooo miserable. ALL THE TIME. I got a brief glimpse of the old team in *Mulder & Scully Meet the Were-Monster* but overall I'm kinda bored. Is it just me?
#2


I finished my second 5k for February!

Before you get too proud of me – I walk – not run it.
(bad knees and mild asthma)
#3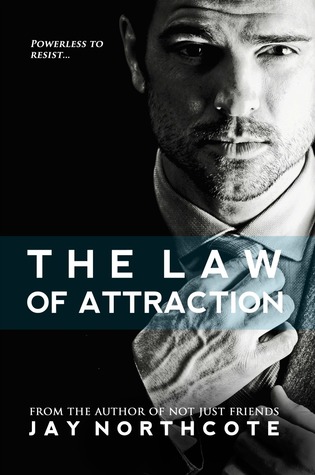 (Click on cover to go to Goodreads page)

When a professional relationship turns personal, it's impossible to resist the law of attraction.
(M/M)


Smart and smoking hot!
I loved that the characters (especially Ed) didn't compromise on the things that were important to them. Really well done.
I need to see what else this author has written stat!
#4
I'm hearing really positive things about the third, and last, book of The Winner's Trilogy so I went ahead and pre-ordered The Winner's Kiss.
I hear it's pretty intense and tissues will be needed! EEP!
#5



Figgy!