(Click on photos to links with more info)
#1

London Spy – BBCAmerica

This crime drama, created by New York Times best-selling author Tom Rob Smith, follows the emotional journey of a young man as he tries to find the truth behind his lover's death. Ordinary man Danny begins a romance with MI6 code genius Alex, and they share a happy relationship before it'is tragically cut short when the spy is mysteriously murdered. The suspicious death spurs Danny into investigating the circumstances that took place.
~ I am OBSESSED with this show. I haven't liked a dram this much since Mr. Robot. The acting is insanely good and the story is heartbreaking and twisty.
It's a mini series – just 5 episodes total so no dragging things out forever. Yay!
#2

Strong Signal by Megan Erickson & Santonio Hassell

I removed this portion of this post due to information revealed about Santino Hassell - statement form Riptide Publishing here: http://riptidepublishing.com/a-statement-on-sh
#3

The Expanse – SyFy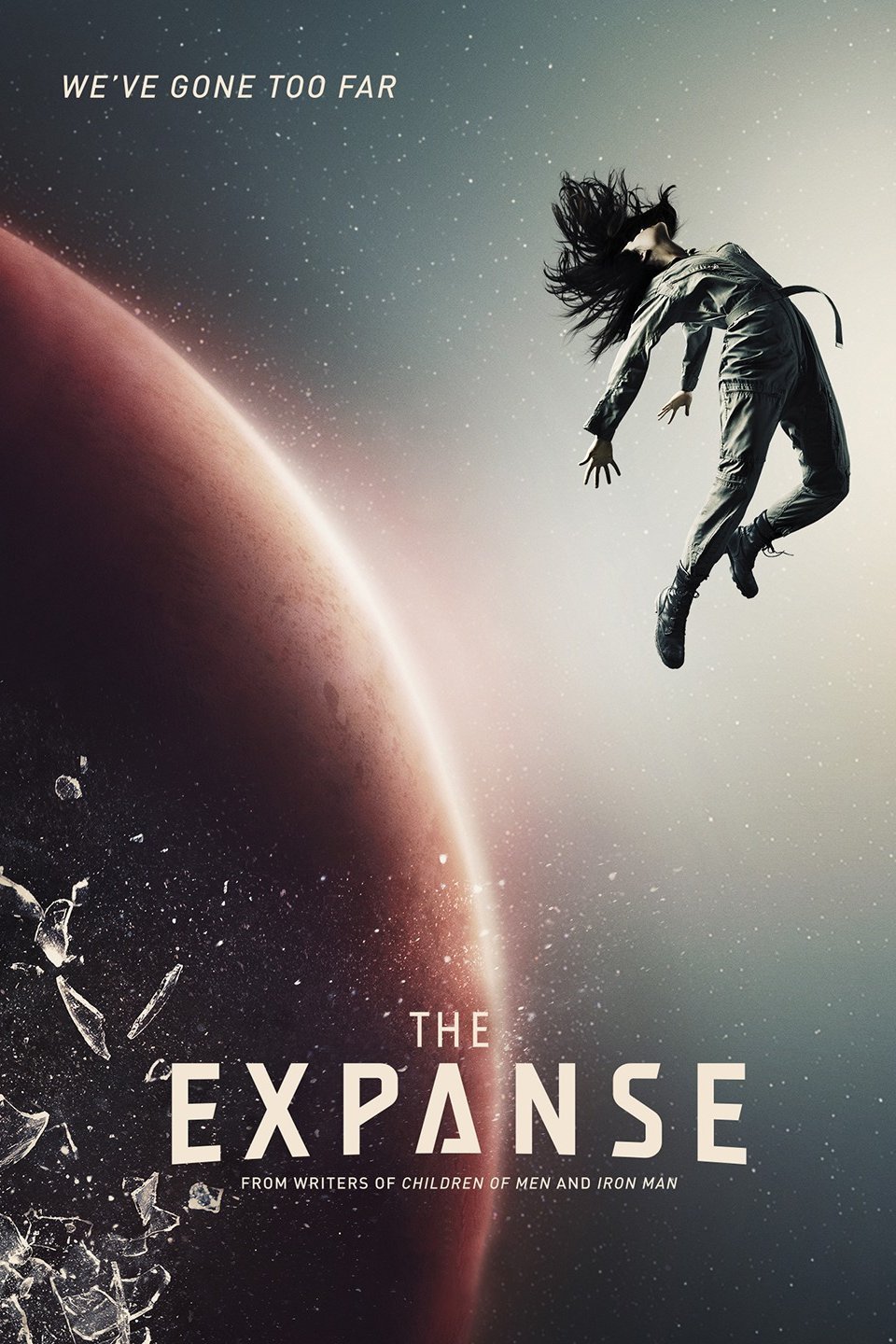 Hundreds of years in the future, things are different than what we are used to after humans have colonized the solar system and Mars has become an independent military power. Rising tensions between Earth and Mars have put them on the brink of war. Against this backdrop, a hardened detective and a rogue ship's captain come together to investigate the case of a missing young woman. The investigation leads them on a race across the solar system that could expose the greatest conspiracy in human history.
~ This show is nearly as original or daring as the creators or SyFy seem to think it is – but it does get better with each episode and despite a rocky start – I found myself saying…just one more episode…until the season was done lol
#4

Darrell Lea Soft Eating Liquorice

~ This stuff is addictive! It doesn't taste anything like traditional licorice. It's very soft and kind of doughy with a fruity tang.
#5

Beau
~ I'm not sure why Beau ever bothers with a bed – maybe he needs a cushion for his butt lol I have bigger dog beds that he rarely uses. Both he and Indy prefer the cat cups. While Indy, almost twice Beau's size, jams himself in – Beau does the doggie sprawl.