I had an abysmal reading month in May. I usually average 14-17 books per month but in May I only read 7 total. I started off strong and then just went off the rails.


It's not a reading slump or bad books. It's more that I have – zero, zilch. nada. attention span these days.
I get through a few pages and then…..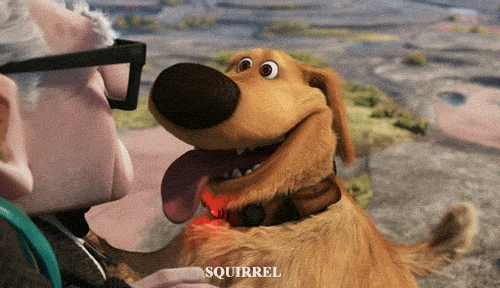 Waiting for these babies to hatch so I can use my front door again


I'm blaming the oppressive FL heat. I'm hoping I get out of whatever it is so I have something to blog about next week O_O

I did get an Amazon gift card though! So even if I'm not reading I can still buy books right?? RIGHT?

What books are you reading that you recommend?