Oh man! My beloved Mac finally died beyond repair and needed tp be replaced. I don't do well with change in general but switching over from Mac to Windows has been near heart attack inducing for me. lol
Any-hoo, while I get the hang of all this, there will probably less reviews for a week or two. But I did get some new shiny books and that's always a good thing to share!
For review from Mac Kids Books:

Freebie: Geeks, gaming & romance! A few editing issues but cute!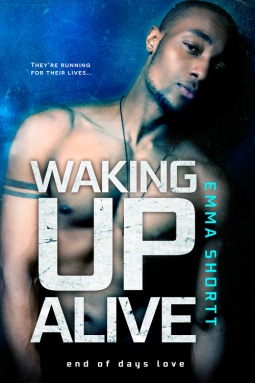 Zombie apocalypse/romance. Very low sexy times heat level (kissing only), good zombie action but I checked out when the hero started calling the heroine Baby girl after two minutes of meeting her.



Love Rebecca Rogers Maher's realistic characters and writing.