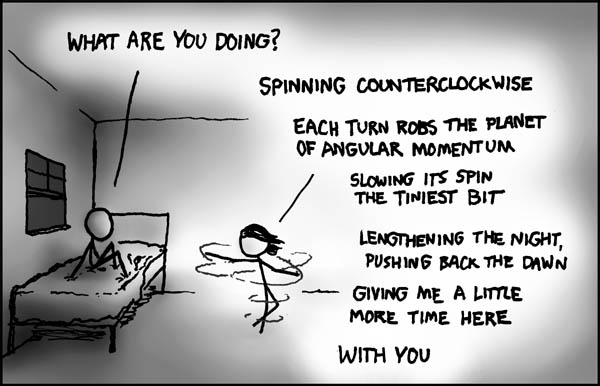 Happy April 1st everyone! No April fools pranks here. Just a winner announcement and the weekly wrap-up!
WINNER!
The winner of the March book release
giveaway
is….
Irene!
Congratulations!
I should have another giveaway up by the end of the week so check back.
Reviews:
Grave Mercy by Robin LaFevers
Jane Eyre by Charlotte Bronte
Memes/Features:
Waiting on Wednesday
In My Mailbox
Book Blogger Confessions
– Topic reminder for Monday! We'll be talking about spoilers in reviews.
I went to see Ed Sheeran and Snow Patrol in concert the other night. Amazing show!
If you guys don't know Ed yet check out my
Tune in Tuesday post
. He is so freaking talented! Then watch his newest video for Drunk. Everyone needs a cat as their wingman!
Happy Sunday everyone!